No More Chasing Payments
You collect 100% of your fee, in full, upfront. No more chasing payments. No collection calls.
Attract More Clients
When a client calls to ask about cost, you can quote payment options as low as $150 per month for a $5,000 case. Can you do that today?
Instant Approvals
Get up to 10 offers with one simple application. Your clients choose the offer that's best for them. You are only charged a 4.99% fee on what they pay you.
Low Payment Options
Finance a $4,000 case for as low as $142 per month with $0 down payment. With scores down to 560, we can approve more clients than ever before.
No Recourse
All Financing programs come with a 'No Recourse' clause to the Attorney. Because we fund the client, there are no concerns with bar issues.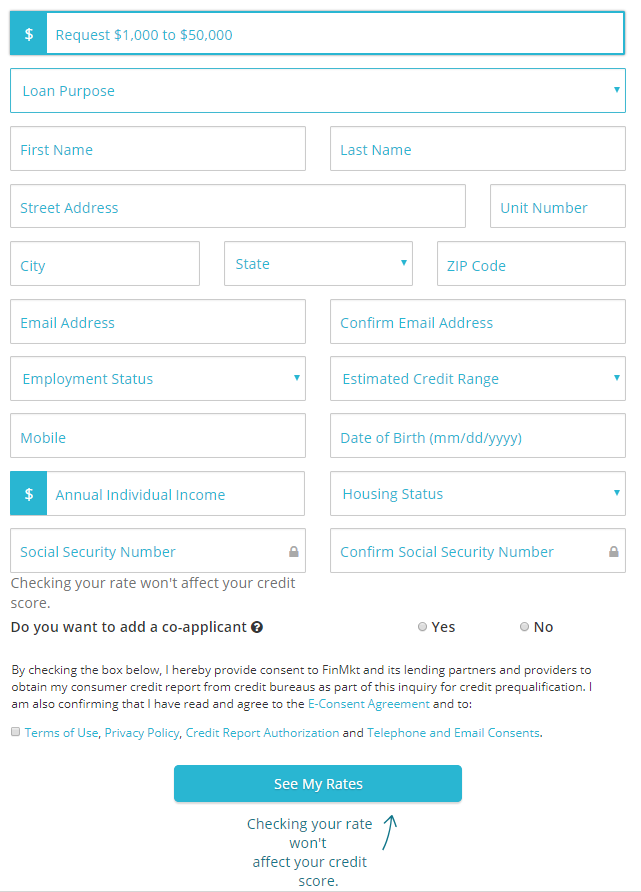 Over 500 Attorneys Trust Us With Their Clients! Let Us Help You Today!