Simple. Affordable. Payment Plan Options For Your Legal Matter.
Example Payment Plans For A $5,000 Case:
Financing Option
$5,000 Case Fee
$0 Down
$150 Monthly Payment
Autopay Option
$5,000 Case Fee
$2,500 Down
$450 Monthly Payment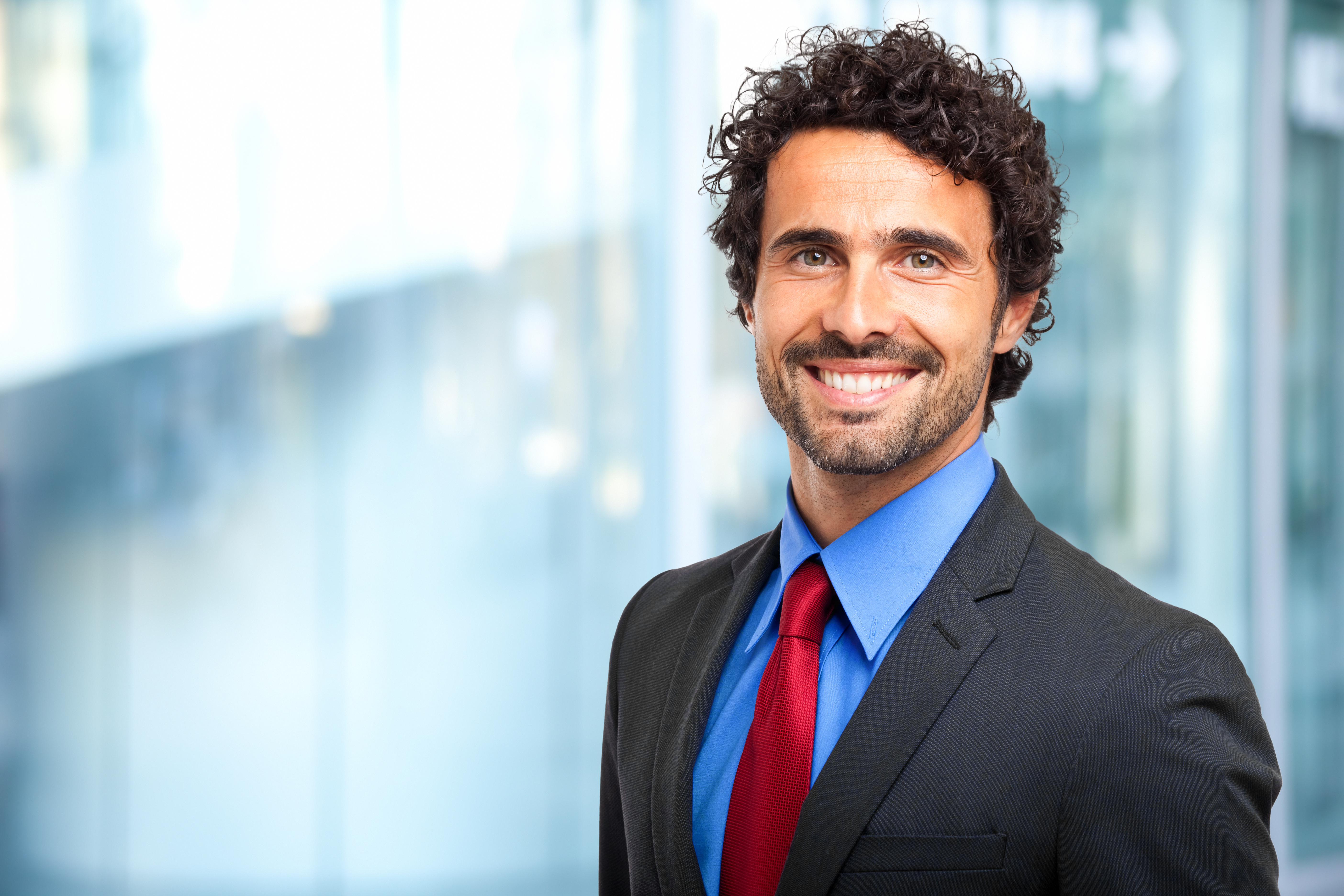 Schedule A Free Consultation With Us.
We always offer FREE consultations.
Our expert legal team will go over your case in detail. Then we will deliver a clear, comprehensive strategy. Finally, we will provide payment options that put you in the driver's seat, and let us get to work on your case.
Schedule a free consultation with us today!