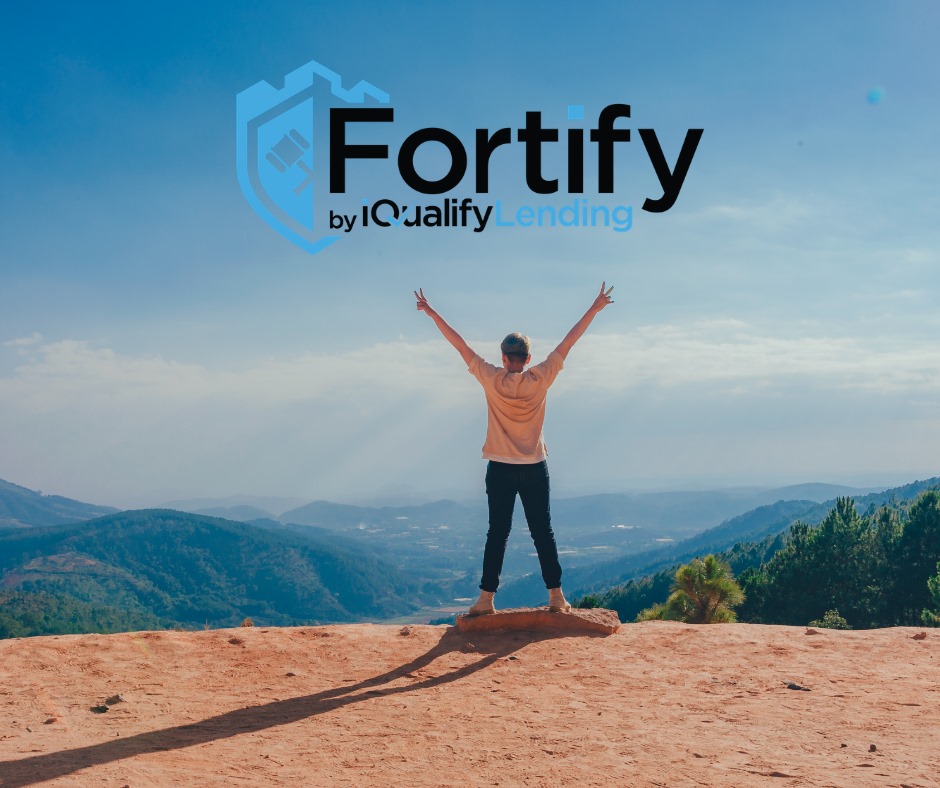 Legal retainer financing will make life easier for you and your clients post-pandemic.

2020 was a year none of us saw coming. The COVID-19 pandemic affected every business and industry on the planet. Your law practice is no exception. After several stalls, shutdowns, fits, and starts, the economy is still on pause as the Coronavirus continues to rage through the U.S.
Life has continued on, and people still need attorneys, but this shutdown has likely meant a lack of clients and work for your law practice. But with most economists believing 2021 is the year we turn things around (thanks to the vaccine and a new administration), now is the time to prepare and strategize. "This too shall pass", and when it does you're going to come out on top this time. When things return to normal, or when you figure out what the new normal is, it's time to make things simple.
Again, people still need attorneys. Human nature dictates they have still been making mistakes and starting legal disputes under quarantine. For example, millions of quarantined couples have experienced significant stress and pressure on their relationships. Expect divorce cases to skyrocket in 2021. Is there a simple way to capture that business? Yes.
Make it simple and make it easy for them to say 'yes'.
If anything, we hope this time of isolation and reflection helped you take stock of just how cluttered and complicated you've been making things. With the economy turning back on, people will be searching for lawyers en mass. With the flood of people who will be searching, he with the easiest solution will win! Fortify, powered by iQualify Lending, makes things easy by offering your clients payment options that they can easily understand.
Start using the Fortify software and you'll have an easy, modern way to get new clients signed up when they come to you, As the attorney, you get paid upfront with both cash and financing options and get paid over time with an in-house payment option. iQualify attorneys get paid their full retainer on most of their cases without ever having to chase their clients for money or call them for payments. Why? They make things easy!
Clients will be under a lot of stress and confusion when the COVID-19 pandemic is over and they're going to appreciate an easy solution to their payments. Legal fee financing takes the guesswork and headache of retainer payments off your clients' minds and lets you start making more money, almost immediately.
Ready to see how it works? Let's get started now. iQualify Lending will help you make your law practice easier for clients and making more money your new normal.