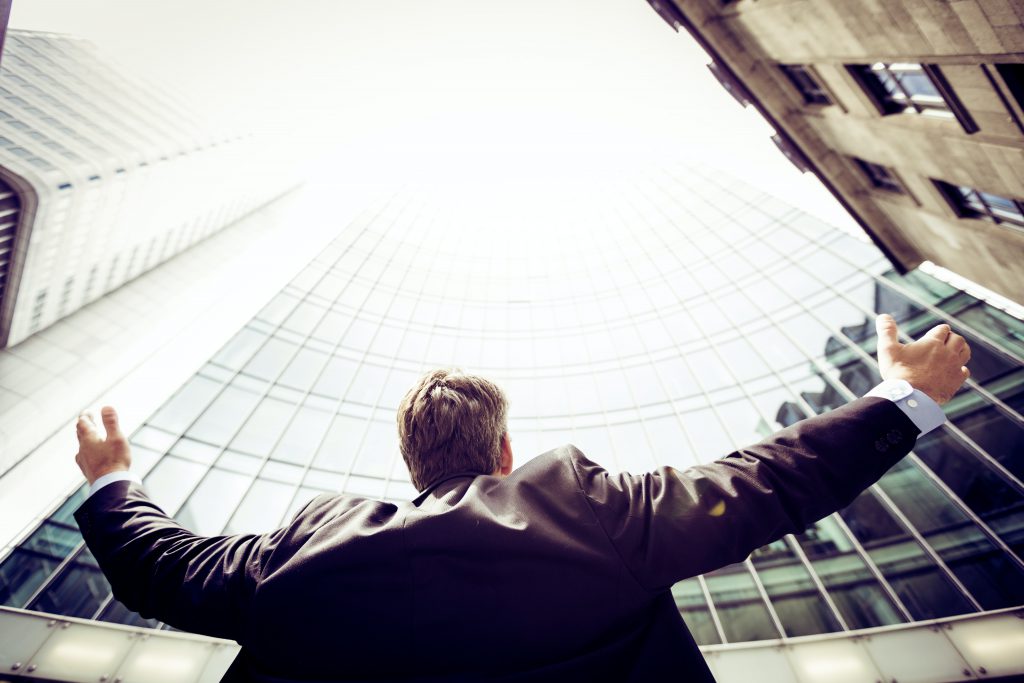 The pandemic has shown us the shakiness of life as business owners
The COVID-19 pandemic is currently bearing down hard on lawyers and firms. If we've learned anything it's that were not nearly as cash fluid as we should be or thought we were. For many of us, our businesses are walking the knife's edge of sustainability, and a several-months-sustained hit to our income is hard to manage.

Think of your practice as a boat. It has a few holes in it, but nothing too major, no big problem. Now, a monsoon has struck, and your boat is filling with water. The holes are only helping things along. One of the first things to go overboard when costs weigh you down is your staff. Once that happens, you are the one left doing all the work again, back where you started as an attorney, and it's the worst.

So, what have we learned? Patch the holes before the flood! When things return to "normal", you need to be sure you're taking these 4 Steps to Strengthen Your Law Practice:

Shore up defenses
Strengthen cash reserves
Collect more money from the cases you're signing
Have a way to allow any client who wants to hire you to say yes!
That fourth one is super-important and that's where we come in. Fortify, powered by iQualify Lending, offers your clients payment options they can easily say 'yes' to. Start using the Fortify software and you'll have an easy, modern way to get new clients signed up when they come to you, As the attorney, you get paid upfront with both cash and financing options and get paid over a period of time with an in-house payment option. iQualify attorneys get paid their full retainer on most of their cases without ever having to chase their clients for money or call them for payments.

Here's a real-world example. One of our clients, a large criminal defense firm in Vegas, hired a new case manager who signed up for our services again on accident. When we called to discuss the mistake, we spoke at length about Fortify, our new retainer-financing platform. They came to realize we can manage their payment plans and, all of a sudden, the whole conversation changed. The owners popped onto the call from various states and said "Wait a minute…you can do this? That's the biggest problem we have!" We let them know we can do it all for them and take these worries away.

Our Vegas friends, like so many attorneys, were exhausting staff by tasking them with tracking down money, dealing with a frustratingly high turnover rate, having to train new employees all the time…the things that puncture your boat with those little holes. We let them know iQualify clients aren't having these issues! If you've learned anything during this pandemic, it should be that there are options for you to help simplify and improve your practice going forward.

There's more to iQualify that just financing. We'll handle your legal lending and take the burden off of you and your staff, positioning you all for success when the economy comes back. Ready to see how it works? Let's get started now!